A universe 350 years in our future.
A tale spanning 1,000 years.
Five teens, lost in space on a living starship.
Learn about the Anteres Rangers universe.
A new Science Fiction Young Adult ebook series for all ages.
Tales of the Antares Rangers
Discover the books in the Antares Rangers universe and what's new.
A son searches for clues about his parents after discovering more than 200 letters written during World War II between his father, who was serving as a U.S. Navy Seabee in North Africa, with his new bride back in the States. Along the way, he reaches back to his deep ancestors to reveal a human story 200,000 years in the making. On his journey, he not only discovers the lives of the parents who raised him, but learns of his ancestral lands of Sicily in the 1800s, and of small-town American immigrant life in Western New York from before the Great Depression to the present. Torn from the pages of his parent's lost letters--and from other original documents--the author weaves together vignettes of life through the turn of two centuries about two people, and the families who brought them to America, into an unforgettable story of hope, joy, and sadness.

Available now at Smashwords, iBooks, Barnes & Noble, Kobo, Amazon ​​and leading mobile ereading apps such as Stanza, ScrollMotion, and Aldiko, spanning all major mobile platforms including Android and iPhone.
TalesoftheAntaresRangers © 2011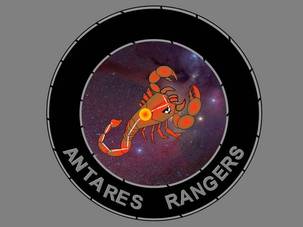 Find out how to contact the author, learn about special offers, and where the books are sold.
See what's inside the

Sampson K. Perry

.
A true story of family from the author of the Tales of the Antares Rangers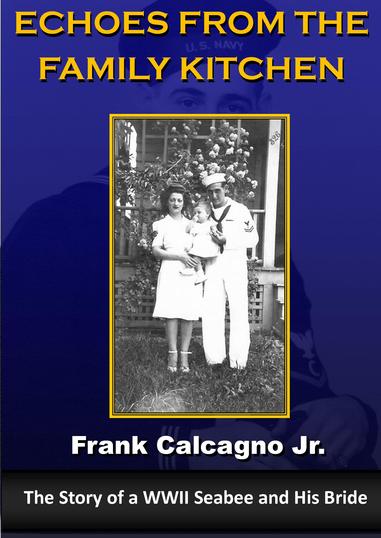 Book 5 of the Tales of the Antares Rangers: "The Second Human War" has just been announced as the 2015 Bronze Global Ebook Award winner in the category of Science Fiction. Heartfelt thanks to all my fans!
Sequel 1 of the Tales of the Antares Rangers: "The Pirates of Sargassia" will be released on September 6, 2015. Look for it on Smashwords, Amazon, iBooks, Barnes & Noble, Kobo and leading mobile ereading apps.